At LOVERIA we're making the world a better place for women, one perfectly fitting, amazingly flattering underwear at a time.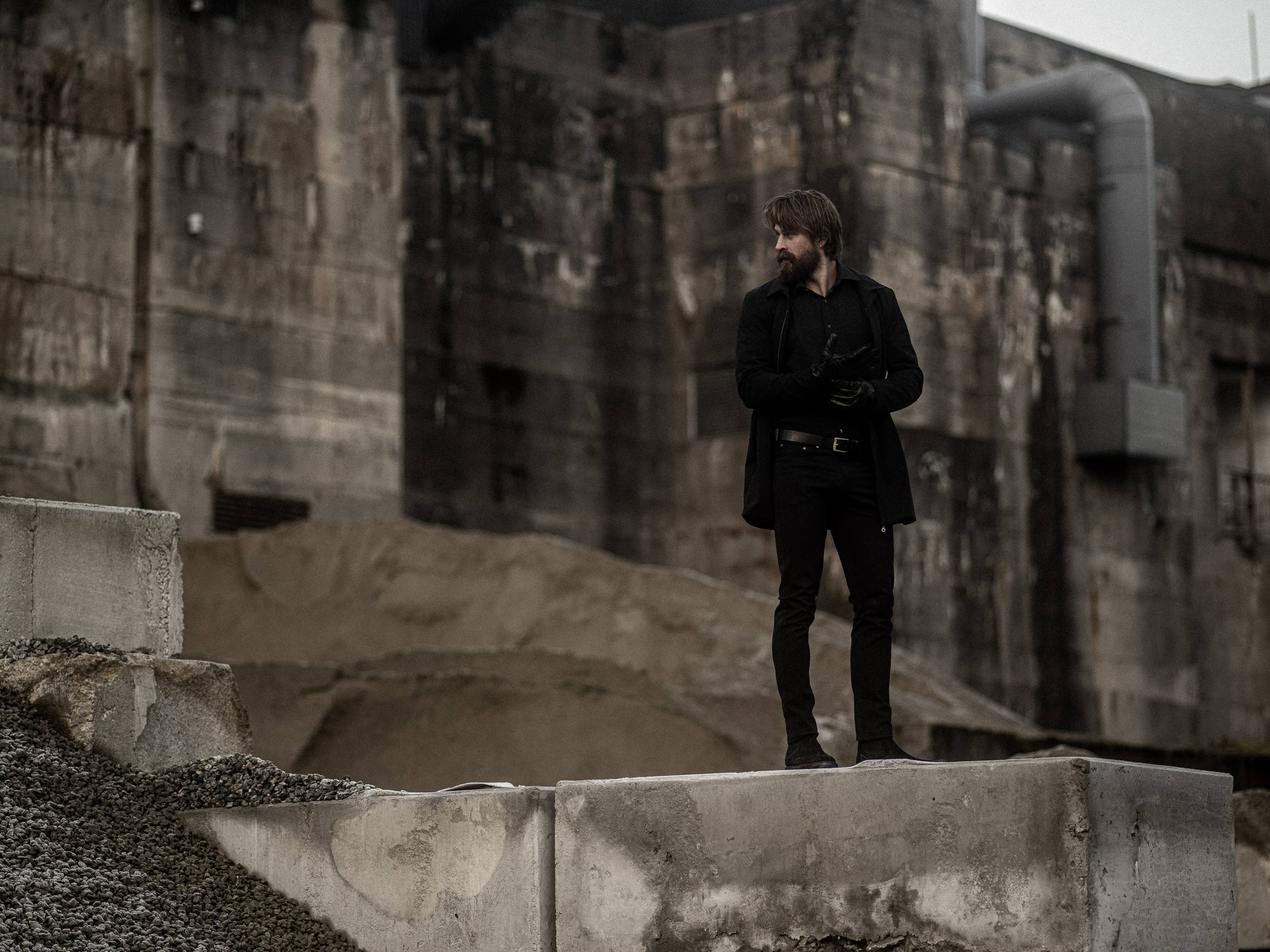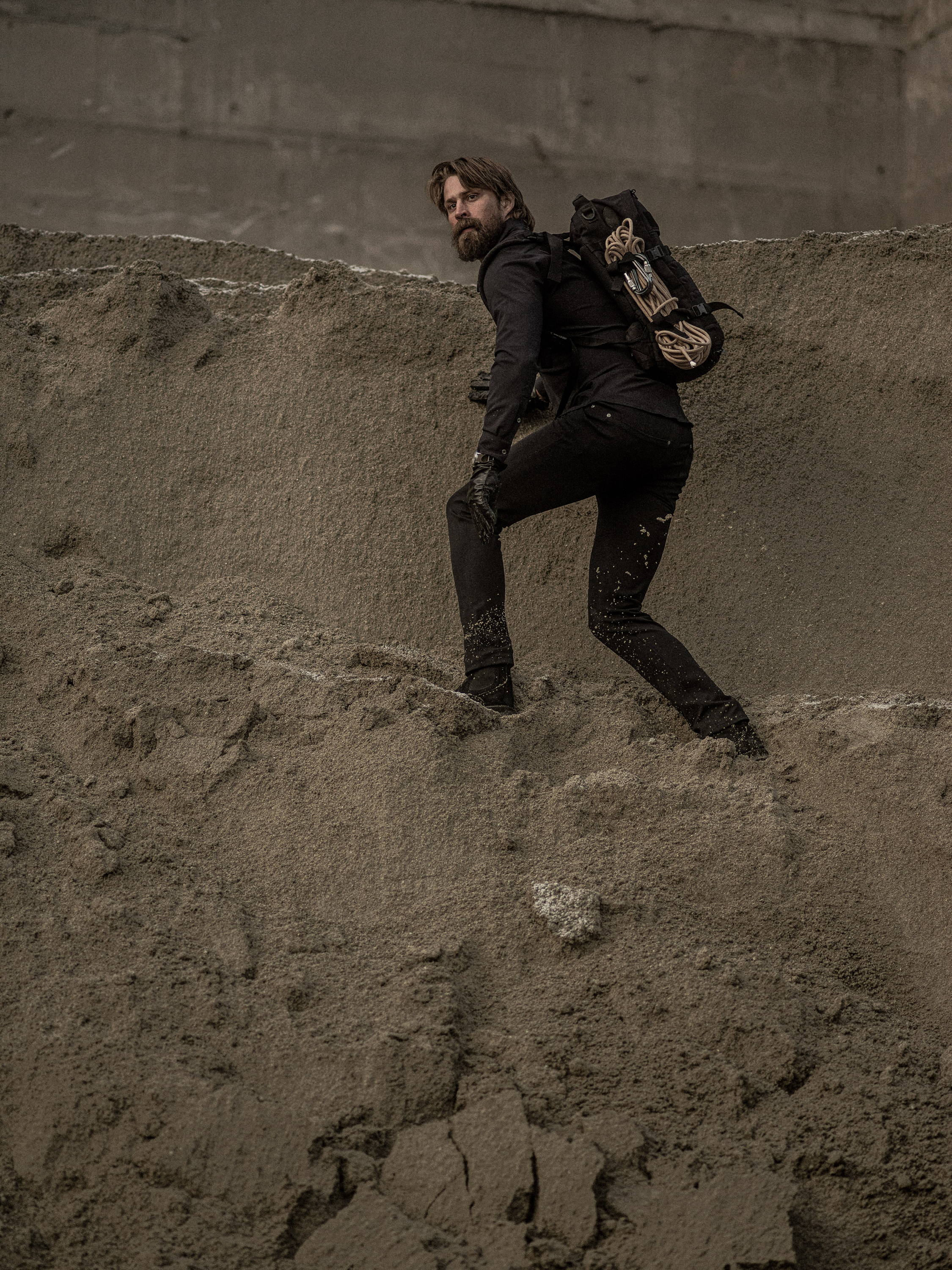 Let it be said right away: Our goal is to make a complete wardrobe for everything, so you can go...
Even straight men fall in love with Mathias Ekornås. After meeting him, I've been writing him secret love letters myself....