Afters many years of experimenting with and testing different fabrics, we are finally ready to lauch this new pant: Classy, sturdy, water repellent, exellent breathability, termal insulating and with a comfort that exceeds anything you have ever tried.A perfect denim-style casual pants with a close body and taper.We guarantee that you will fall in love with these pants.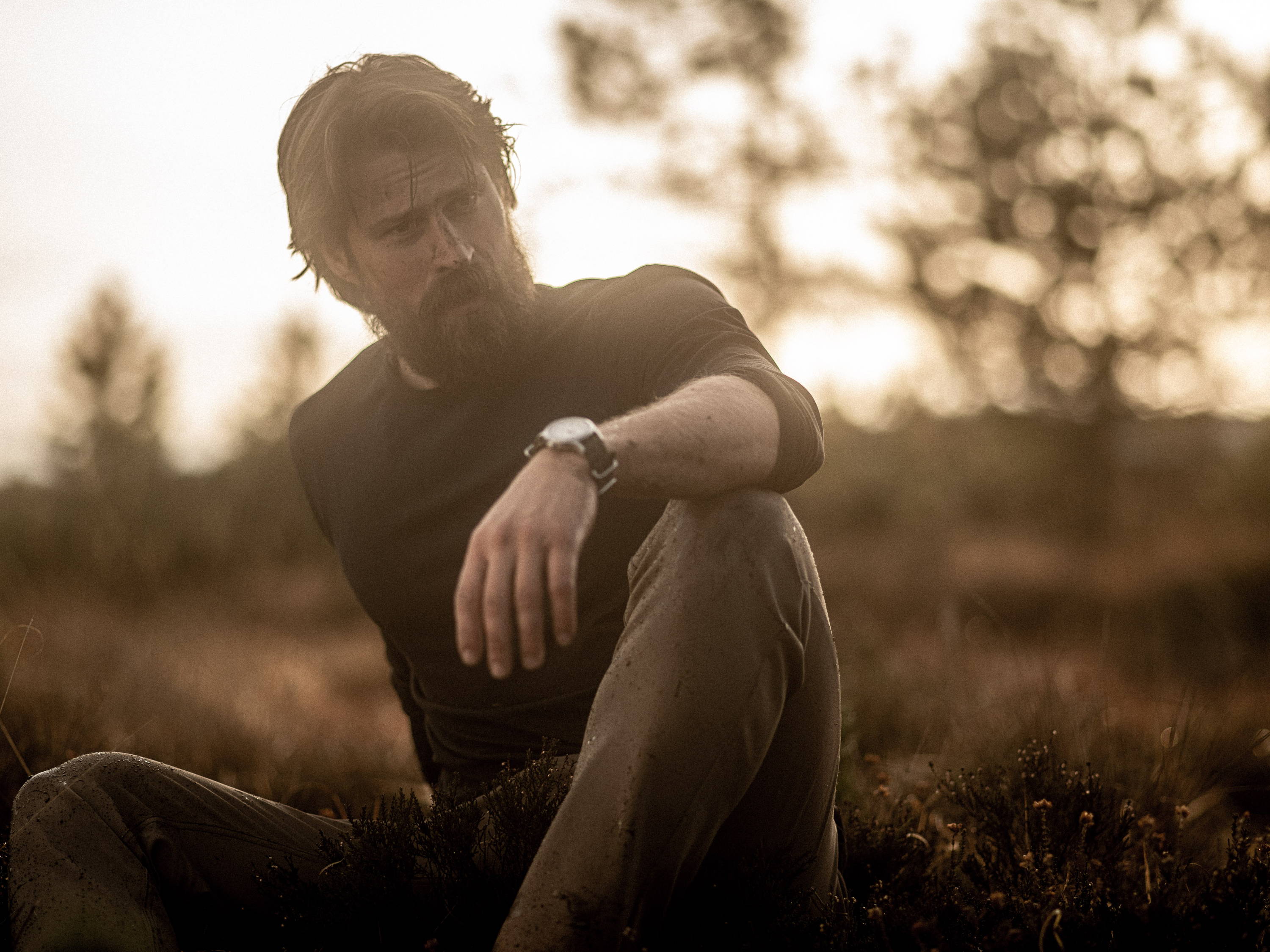 Buy fewer items - buy versatile clothes. Made in France by the highest environmental standards.

Needs less wash than cotton shirts. No iron. Does not lose it's shape.

FREE SHIPPING AND RETURNS

Ships within a day or two.
All fabrics and trims sourced from the best manufacturers in Europe.
Bonne Guelle, D2, Finansavisen, TV2, NRK, ViMenn, Scandinavian Traveller, Melk og Honning ++
We have thousands of satisfied customers. We are sure you will be too.
We started Lynx Lab because we believe there are fundamental flaws in how the fashion industry works. We see no reason to reinvent good looks; our vision is to bring good looks up to date with high-end textile technology and production methods. We believe our clothes will change how people approach their lives:
Freedom from owning too much and being able to do whatever you want, whenever you want. Clothing should never be a barrier to everyday life, nor when it comes to planning and conducting holidays. You do not need to worry about how to dress or how to pack your suitcase. All garments fit together in a "Synergy Wardrobe".

Petter & Marius Ianssen
Founders of Lynx Lab