Our Trigger t-shirt has been with us from the very beginning. The Trigger t-shirts` polyamide material is incredibly soft and comfortable with "cotton touch". It`s fast drying, has great breathability and stays fresh. It also provides a nice touch of thermal insulation.
It has taken us a few years to discover that the strongest feature to this material is durability. We have yet to see a worn out Trigger t-shirt.We have now decided to expand the use of this amazing "Trigger" material:
We have made the Trigger Shirt.

The Trigger shirt is now our most casual garment - a classic safari shirt. We love using it as an open overshirt on cooler days, or as a "next to skin" shirt. However you choose to wear it, we guarantee that you will love it and that it will be your favourite companion for years to come.

Available in two colors: Khaki and Night Blue.
Ships now!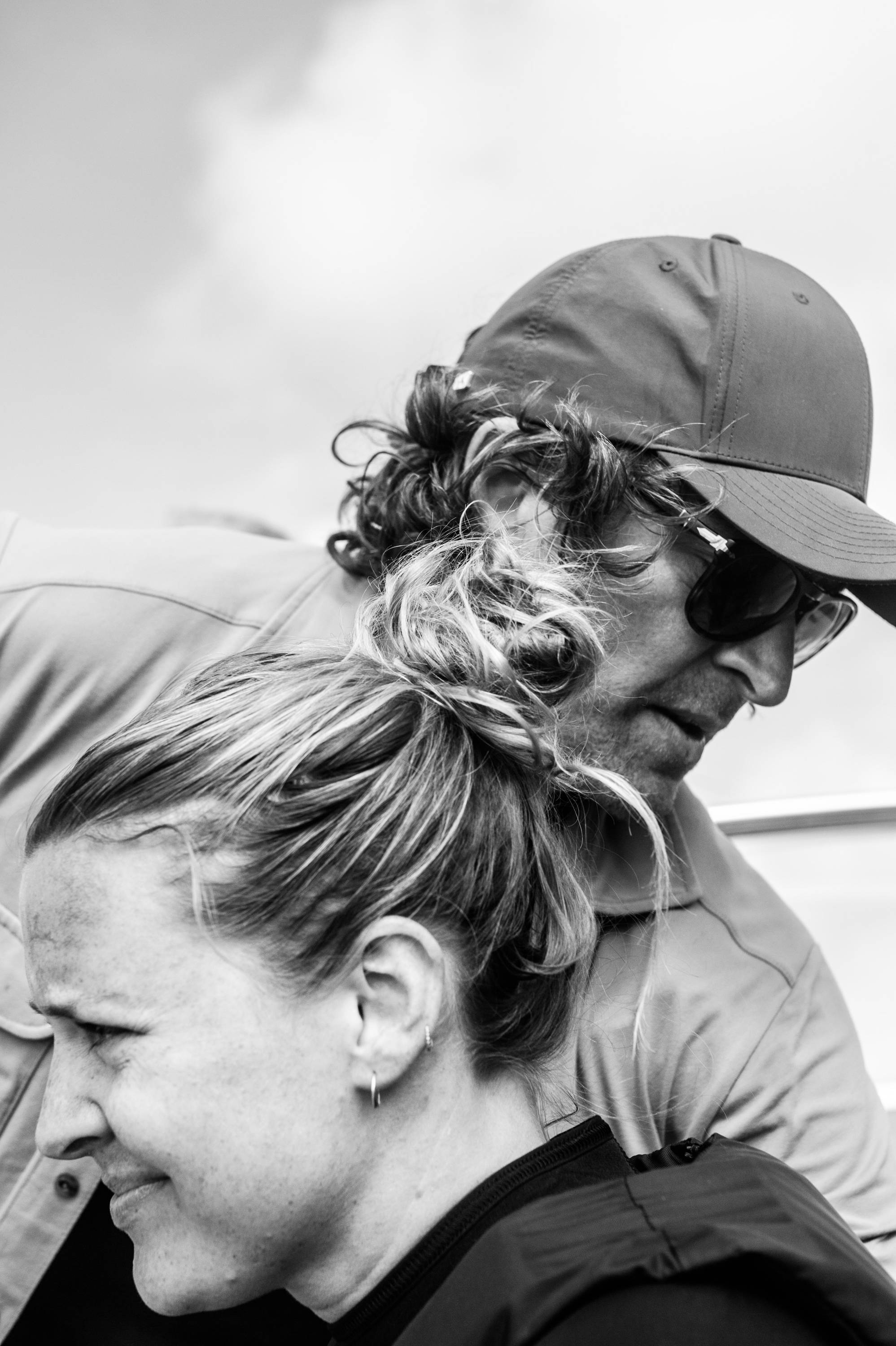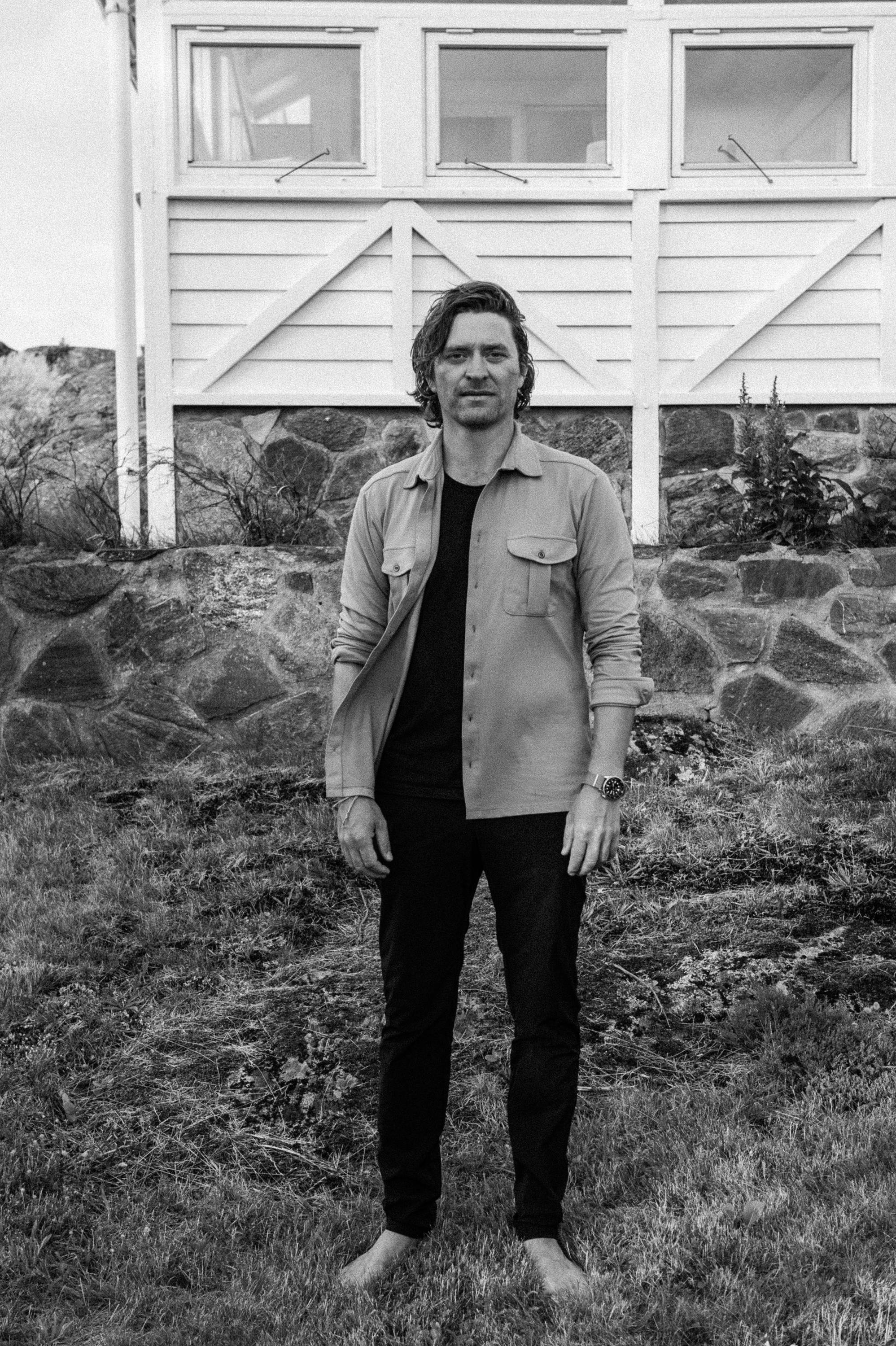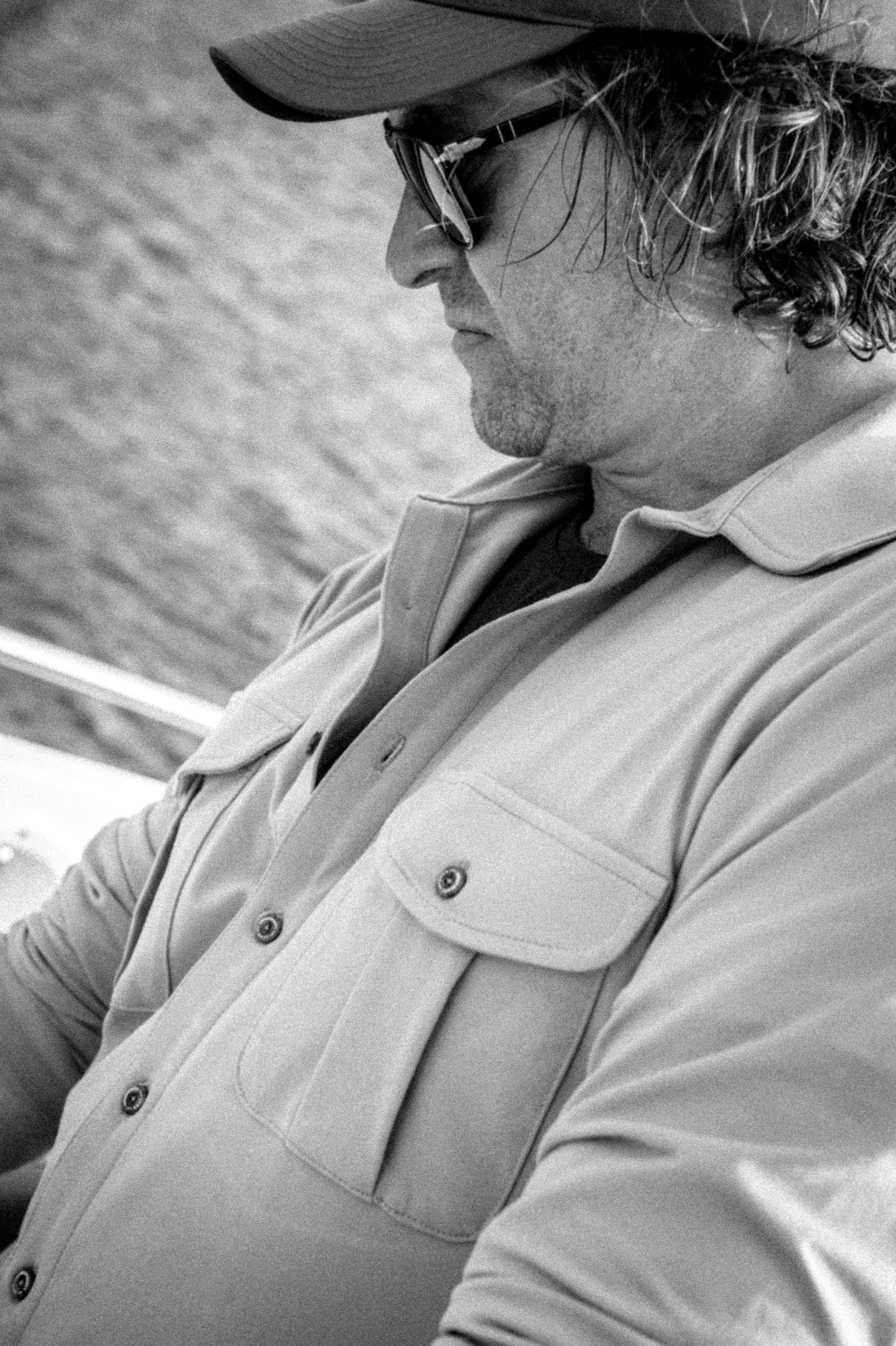 The Trigger Cloth is developed in cooperation with and produced in Lyon by our French friends at Sofileta. A high quality polyamide jersey that keeps your skin dry, stays fresh looking for weeks without needing any special care, and never smells bad. Due to its high weight gives a fair amount of termal insulation.
Our new generation Go Anywhere Shirt with two chest pockets and one card pocket on the back.
Ships now!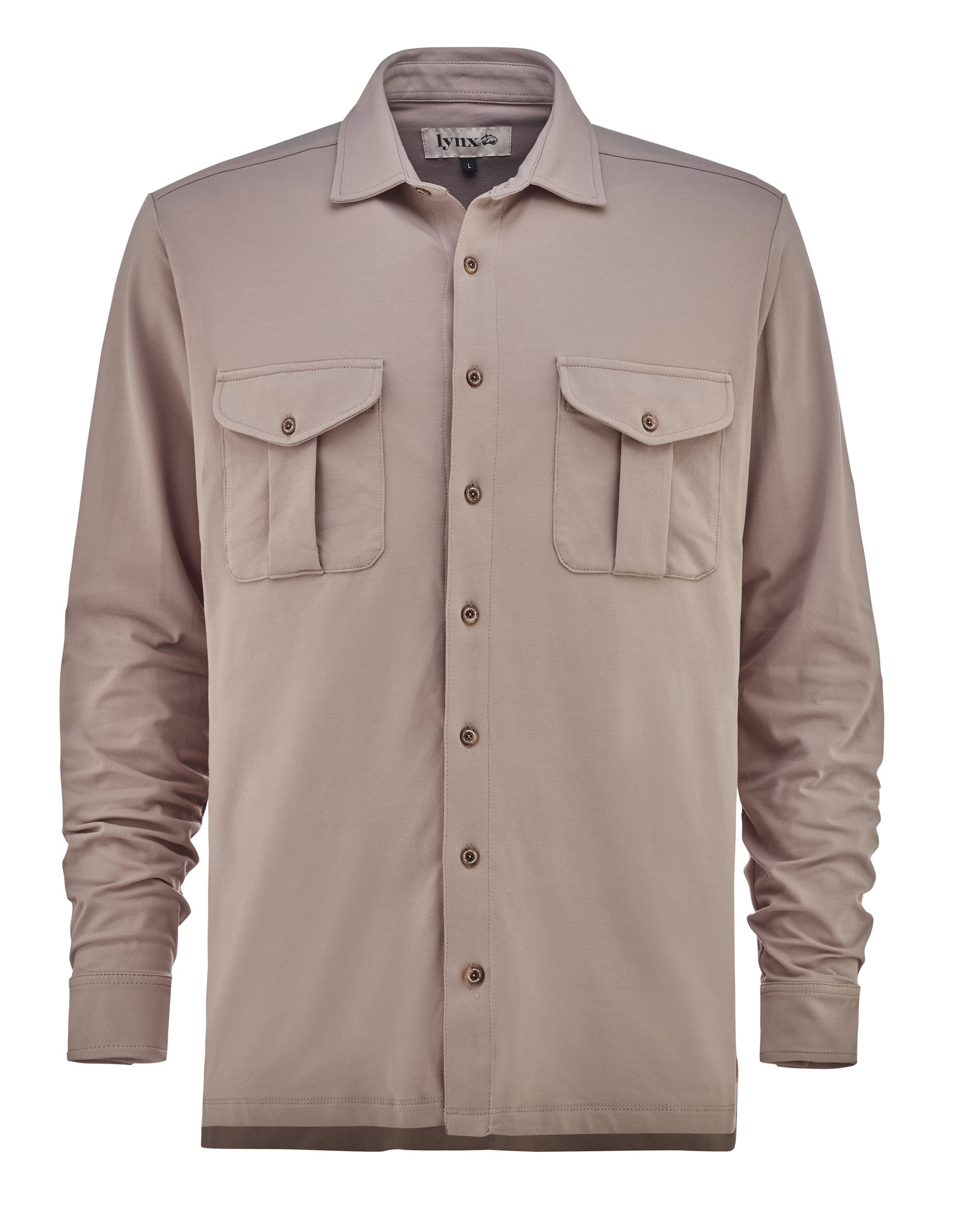 Trigger shirt / BLUE NIGHT