go

anywhere

.
go lightweight.
go
codebook.
At LYNX LAB we're making the world a better place for men, one perfectly fitting, amazingly comfortable and highly technical garment at a time.
After years of development and testing, we now proudly present our new main lightweight fabric: The Codebook Cloth. 50% lighter than the Decoy Cloth, but just as strong and durable.
Prepare for the new generation of Lynx Garments: better clothes just got a bit better.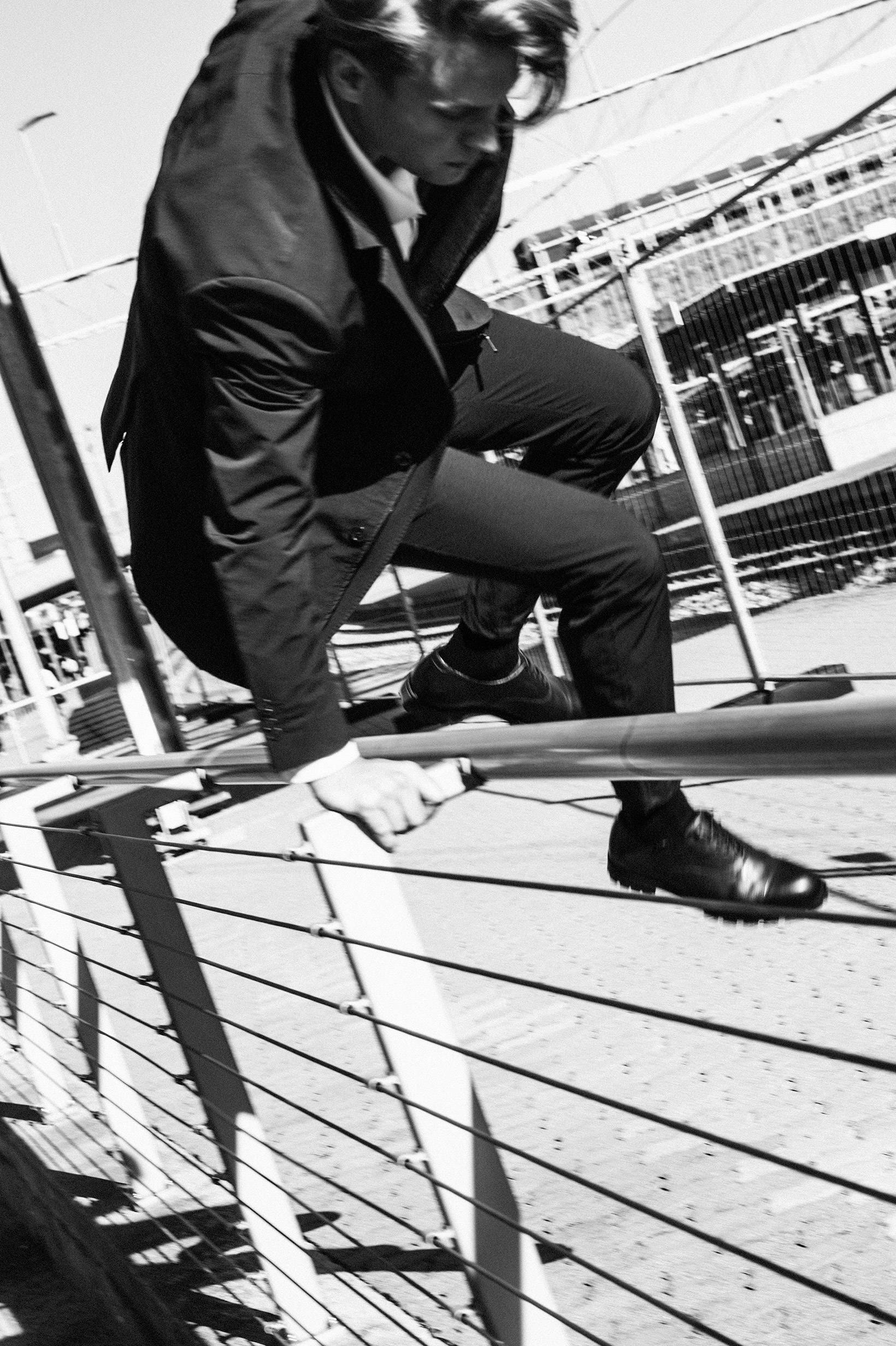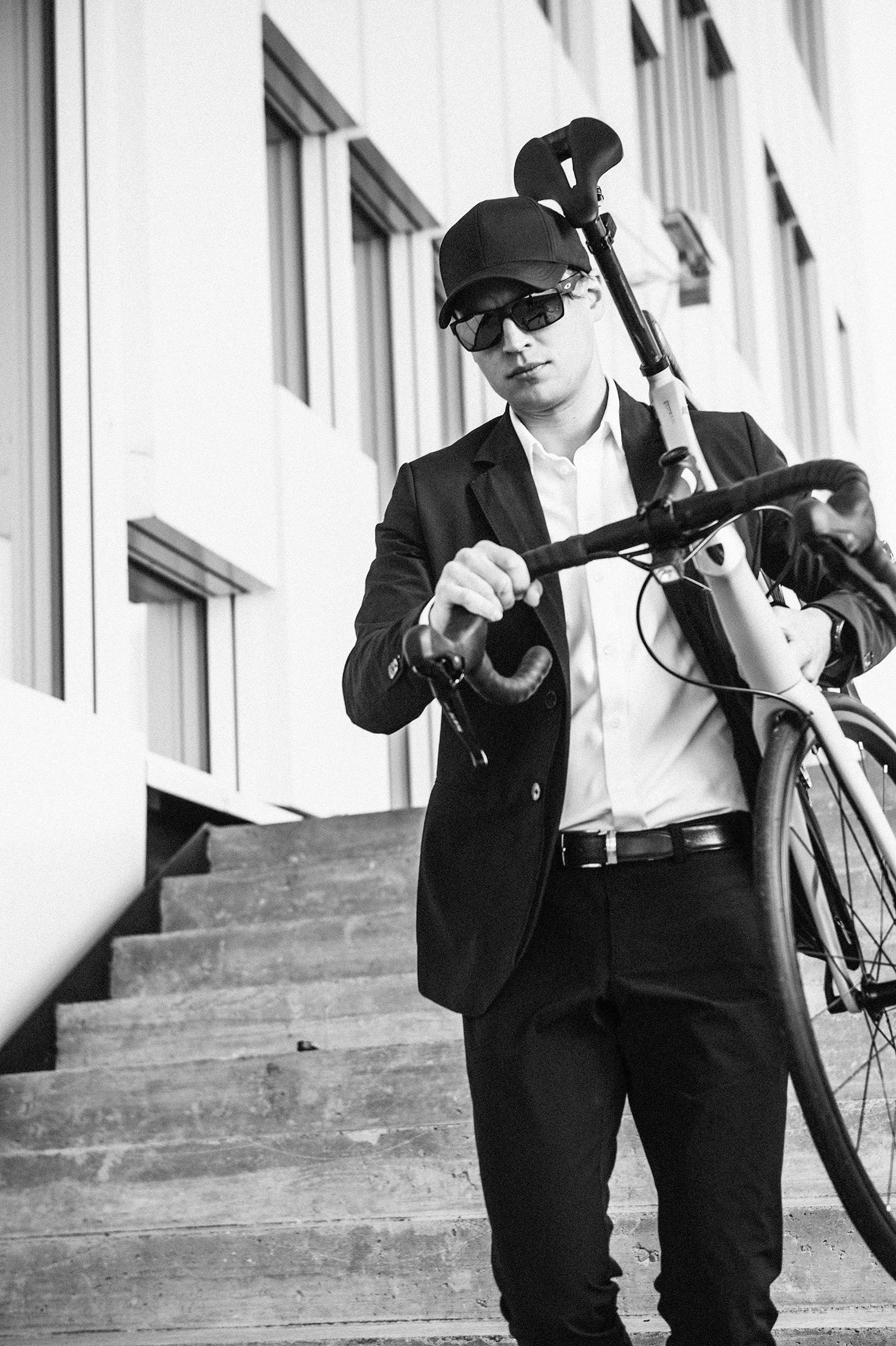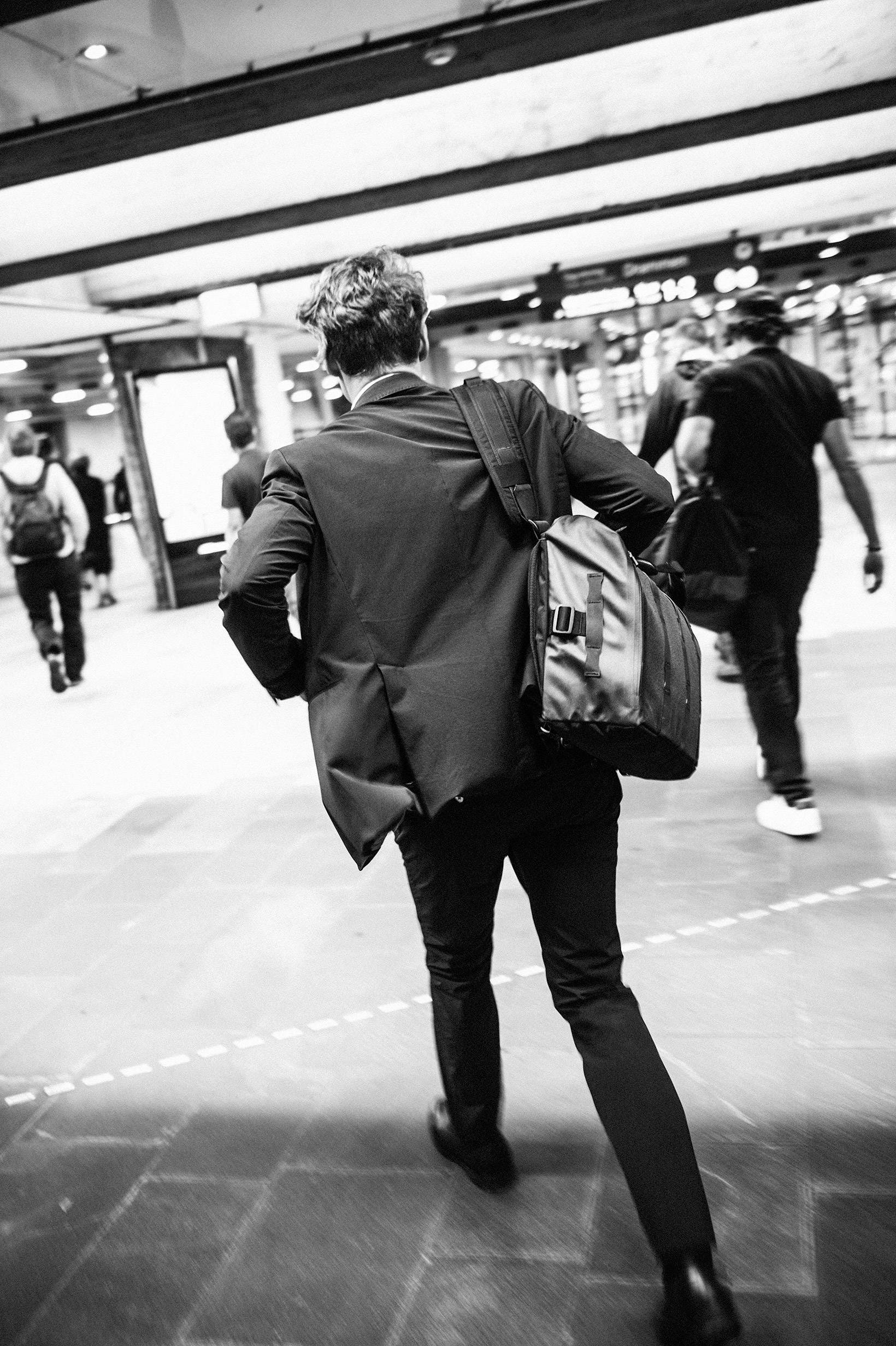 The Codebook Cloth is developed in cooperation with and produced in Lyon by our French friends at Sofileta. A high quality polyamide and elastane plain weave that keeps your skin dry, repels water and stays fresh looking for weeks without needing any special care.
codebook chinos / NIGHT BLUE
Our new generation Go Anywhere Pant with zip-pockets (yes, we have made the pocket openings bigger :-). Lightweight, durable, clean cut and suited for any adventure or occasion.
Ships now!